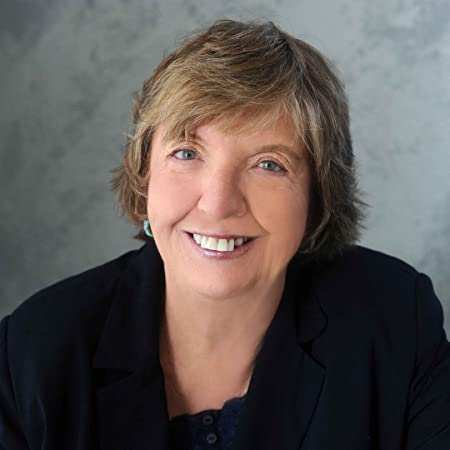 As an author, I write visionary fiction. My novels and short stories feature people who know there's more to life than what meets the eye.
My nonfiction books describe my healing journey and offer suggestions for readers to embark on their own healing path.
As an editor, I assist writers in honing their ideas and bringing their fiction and nonfiction to print.
As a teacher and coach, I help you access your creative energy and walk your own path.
I'd love to hear from You!
If you have comments about my books, or are interested in my editing and coaching services, please use this form.
If you prefer, you can email me at carol@carolhollandmarch.com
I will respond to your request within 24 hours.
Memberships
Southwest Writers
Visionary Fiction Alliance
ACES: the society for editing
New Mexico Press Women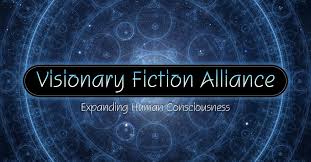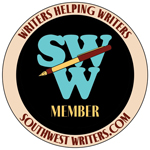 Contact Me