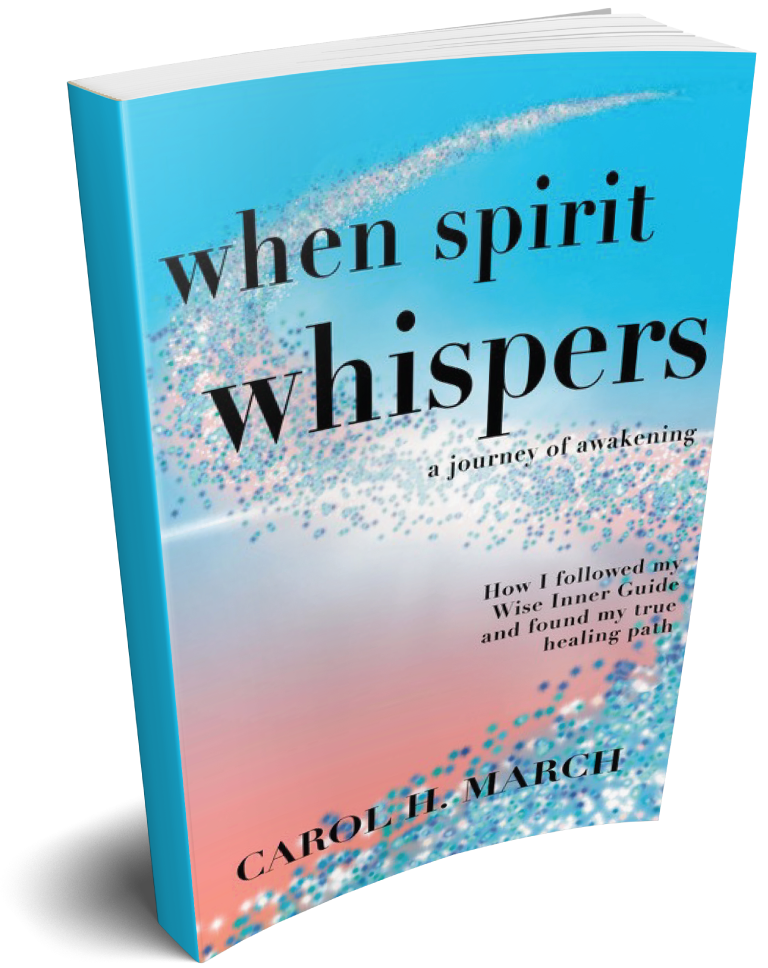 WINNER! New Mexico-Arizona Book Award, 2022
Your Wise Inner Guide knows your fears, challenges, and your heart's desire. It can show you another way to live. And it's waiting for your invitation to open the door.
When I accepted the support of my inner guide, I opened to the creative energy of the universe. Everywhere, the signs of spirit revealed themselves, giving me the courage to write the stories that danced in my head and release them into the world.
My Wise Inner Guide showed me that I have choice. I could change my life. And so can you.