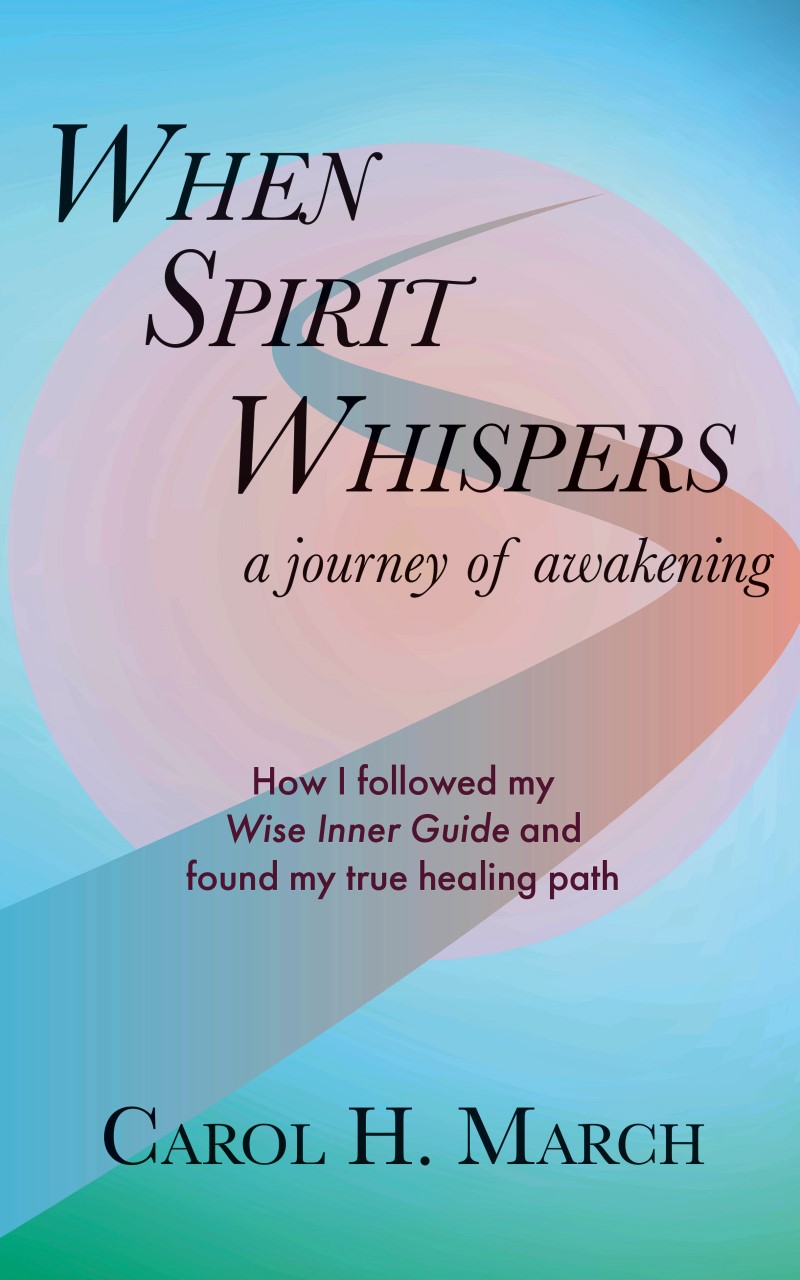 When Spirit Whispers: a journey of awakening
Your Wise Inner Guide is Waiting for You!
Do you struggle with important decisions? Get overwhelmed, with no time to create the life you want?
Help is closer than you think.
My journey to overcome the effects of childhood trauma, shame, and guilt led me to a vast inner reservoir of strength and purpose. By turning within, I learned how to use my creativity to develop a life of meaning and purpose.
The effects of stress, trauma, and shame are not a life sentence. Your inner self knows your fears, challenges, and your heart's desire. It can show you another way to live. And it's waiting for you.
Your Wise Inner Guide will show you how to live a more fulfilling life, at any stage of life. Start now. Take one step. Open the door.
When Spirit Whispers chronicles my healing journey. I hope my words encourage you to look within so you create the life you want to live.